PEMF changes the world. Step by step.
A crossroad for investigational cooperation and the newest PEMF research.
What is PEMF?
PEMF is a very efficient and tested technology that emits electromagnetic waves at different frequencies in order to encourage the body's natural recovery process.
The human body, brain, and the whole nervous system act like tuners that receive signals from outside the body. Once the signal is tuned properly, the body begins to resonate synchronously (entrain) with the signal.
PEMF therapy benefits operate with this entraining, signal-synchronization process to perform the desired actions in the body.
By emitting Delta, Theta, Alpha, Beta, and Gamma frequencies NeoRhythm products help with deep meditation, sleep, relaxation, focus, and improved physical
More about PEMF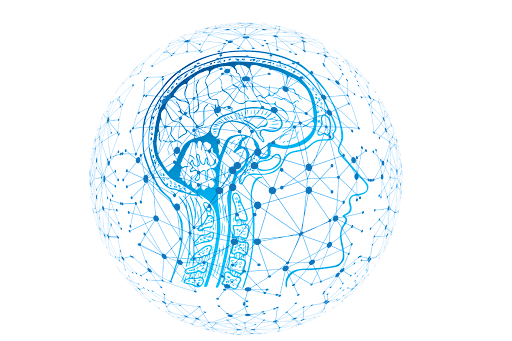 About Us
MDCN Technologies, Inc. is a leading PEMF manufacturer in Europe, setting quality standards by developing advanced investigational devices with modifiable hardware and software components
Expert in the PEMF field in charge of scientific development. A director and professional of BION Bioelectromagnetics and New Biology.
Read more about us
Research about PEMF technology
Pulsed electromagnetic field (PEMF) therapy is a non-invasive, non-thermal treatment using different magnetic fields working on bodies or tissues to promote healing. PEMF devices have been approved by the U.S. Food and Drug Administration (FDA) to treat non-union fractures and cleared to treat post-operative pain and edema, osteoarthritis, and plantar fasciitis.
Health issues often treated with PEMF devices include bone fractures, inflammation and arthritis, pain, edema, and chronic wounds. There is an ever-growing body of pilot research and clinical evidence in support of PEMF treatment concerning wellness and medical use.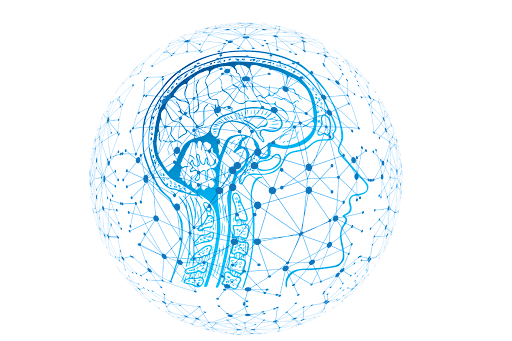 PEMF therapy benefits operate with this entraining, signal-synchronization process to perform desired actions in the body.
More about PEMF research
Bibliometric Review
Brain resonance induction effects or so-called entrainment
Neopemf's blog
Resources on the frequencies, intensity, safety, and effects of PEMF.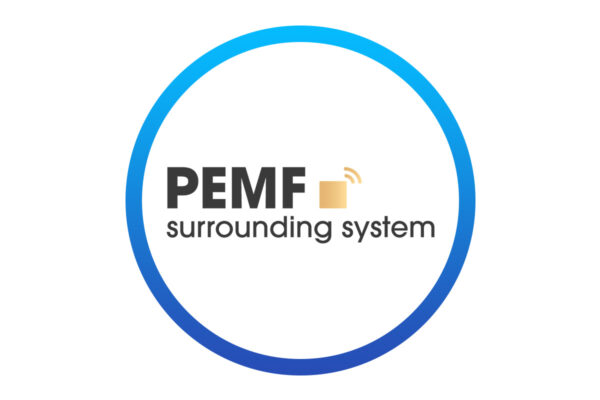 As part of the project, we want to make a PEMF non-contact electromagnetic device for [...]
Read More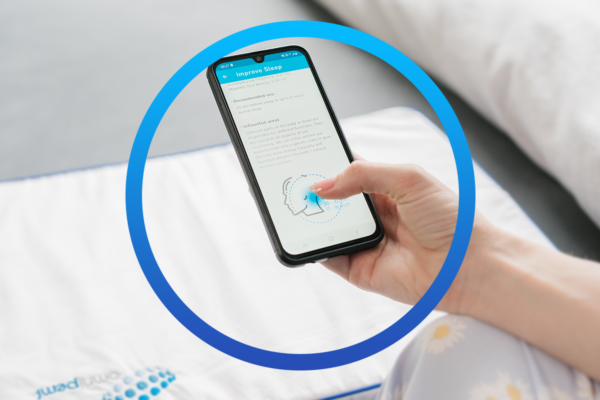 In January of 2021, Dr. Igor Jerman with the BION institute created a report for [...]
Read More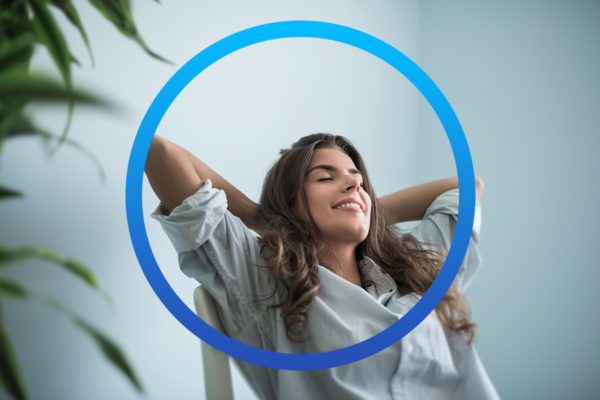 A study concluded in 2019 by Dr. Igor Jerman, Dr. Petra Ratajc, and Primož Dovč [...]
Read More
See more posts